Nutrition education projects in schools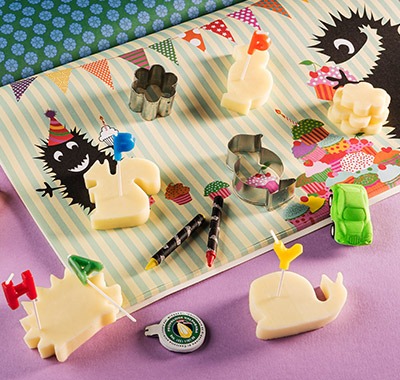 The Consortium proposes food education projects in schools to learn about what we eat
The Consortium has been promoting, for several years, various programs dedicated to food education at school. We are talking in particular about plans that integrate the educational offer of primary and secondary schools, especially in the field of food education.
Today it is essential to know what we put on the table, therefore knowing the origins of our country's products and especially those with the P.D.O. label is of vital importance.
The goal of food education projects in schools is to promote a healthy and sustainable diet, so that the new generations can be increasingly aware of what they eat and can therefore adopt correct lifestyles.
The Consorzio Tutela Provolone Valpadana and the Enjoyment of Learning
The Consortium is committed to the training of the conscious and competent citizen/consumer and collaborates actively and constantly in the creation of educational materials.
The Consortium's school nutrition project, active for some years now, is called "Il Gusto di Imparare". The intention of the programme is to be an important ally in the field of health education and healthy eating.
Modern communication tools make it possible to work on the training process, structuring new and wider dynamics of thought and learning and pursuing a considerable effort to modernize the educational tools.
From this point of view LIM, the interactive whiteboard, an electronic panel on which digital contents are projected, has become particularly important.
This last aspect should not be underestimated, because for the new generations it acts as a stimulus, a sort of approach to the world in which they were born.
The Consorzio Tutela Provolone Valpadana offers the Taste of Learning through the supply of wide-ranging teaching materials for primary and secondary schools and invites you to discover more by visiting www.ilgustodiimparare.it.