In this section you can find more informational material produced in various formats by the Consortium to either read or download.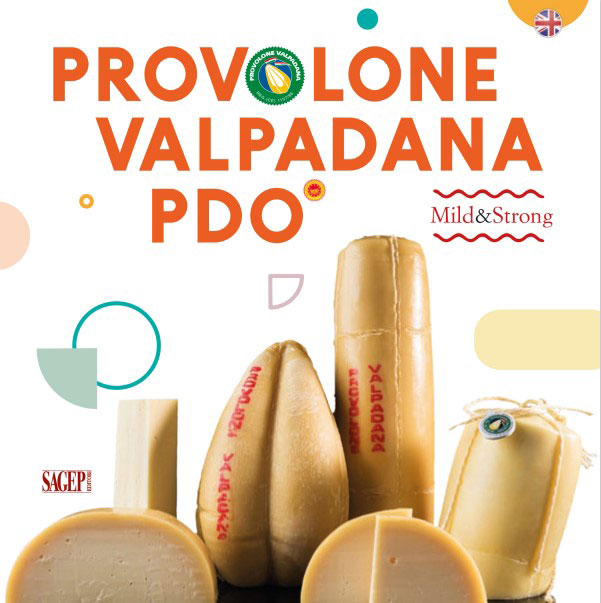 Provolone Valpadana P.D.O.: the history, the characteristics, the territory where it is produced, the tastings and its use in the kitchen
A cheese that is told through:
the history of its various shapes;
the history of the territory and its virtuous union between the dairy culture of Southern Italy's "spun paste" and the dairy vocation of the Po Valley, available in two characteristic types: mild and strong;
the history of expert cheesemakers who process the uniquely pliable paste and exalt its taste through different maturation periods.
A traditional and excellent cheese, to be tasted alone, but which also finds a satisfying expression in the most varied recipes, from home cooking to restaurants, from aperitifs to an end-of-meal nibble!
Discover more interesting and curious facts, recipes and characteristics by downloading the PDF file now!
Ana Belen Gonzales describes her experience with Provolone Valpadana DOP