Latteria Soresina Soc. Coop. Agricola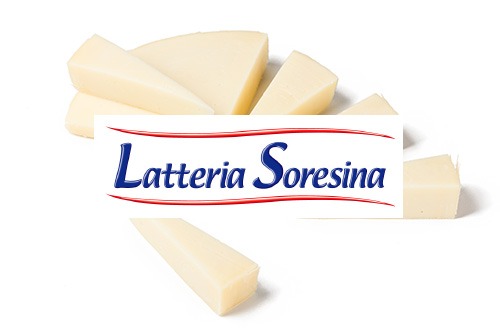 LATTERIA SORESINA
SOC. COOP. AGRICOLA
Producer
Latteria Soresina was founded in 1900 as a cooperative for the transformation of milk produced by its members and in the face of a strong need to create a strong union between farmers and milk producers.
Currently there are about 200 members and all of them are involved in the future of the company, creating such a close link that it is deeply anchored to the territory that contributes to guarantee a high quality of the milk given and a precise and constant control of the whole chain, from the land to the table.
The company thus offers a wide range of dairy products of high sensory quality, including the Provolone Valpadana, with service content suitable to meet the needs of all its customers and consumers worldwide.