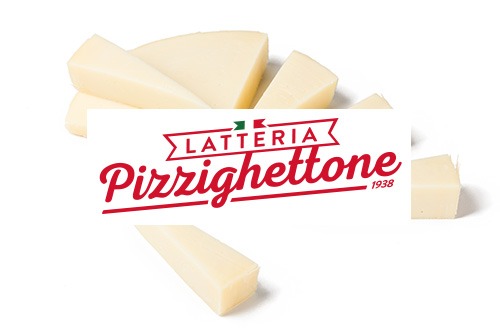 Latteria Pizzighettonese
Soc. Coop. Agricola
An 80-year-old tradition, able to combine technology and innovation with the most accurate craftsmanship. An unmistakable taste full of passion, fruit of the union of the 16 members of Latteria Pizzighettone that collects and transforms, every day, 1000 quintals of milk from the territory.
The great quality of the raw material, combined with the professional skills matured in the company, produce some of the most appreciated cheeses not only in Italy but also abroad, such as the famous and unrepeatable Provolone Valpadana cheese of over 100 kg.
Via Montegrappa 87/89 – 26026 PIZZIGHETTONE (CR)
Tel. 0372 743013 – Fax 0372 744625
latteria@pizzighettonese.it
www.latteriapizzighettone.it