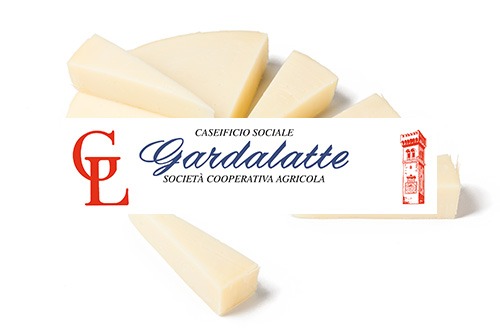 Caseificio Soc. Gardalatte
Soc. Coop. Agricola
Gardalatte's production activity started in 1968 with the aim, still pursued today, of offering to the farmers of Brescia and surrounding areas a valid alternative for the sale of their milk. For more than 50 years the cooperative based in Lonato del Garda (BS) has been operating in the dairy sector, involved in the collection, processing and transformation of milk into cheese.
In order to ensure its customers quality products, Gardalatte carefully follows all stages of the process, with supervision in the bovine breeding and constant checks in its production plant.
Località Cassetta, 4 – 25017 LONATO (BS)
Tel. 030 9913664 – Fax 030 9132795
info@gardalatte.it
www.gardalatte.it