Caseificio Ghidetti S.r.l.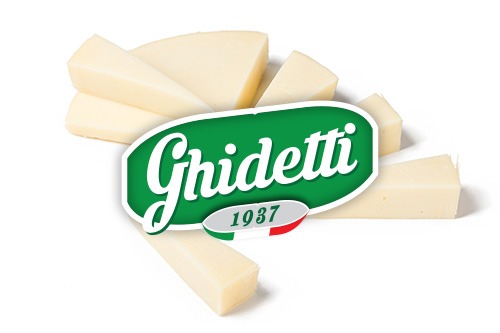 CASEIFICIO GHIDETTI S.R.L.
Producer
Ghidetti: Family Cheese Factory – the Artisans of Provolone Valpadana
The global market is in search of elements of authenticity and originality and Caseificio Ghidetti interprets this need by preserving the tradition and experience of Italian dairy art.
We have been artisans for three generations, 80 years of passion for PDO cheeses. We still make Provolone Valpadana by hand, following the original recipe of our Grandfather Willelmo.
Our customers, from more than 40 countries, have chosen us for the authenticity, originality and high quality of our cheese.