Caseificio Albiero S.r.l.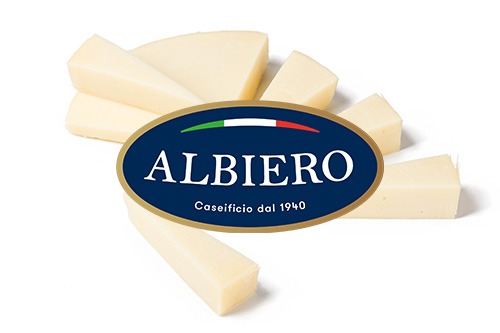 CASEIFICIO ALBIERO S.R.L.
Producer
The unique taste of our tradition
The Albiero dairy industry was born in the 40s in Montorso Vicentino, a small town between Vicenza and Verona on the hills of the Prealpi Venete.
It is one of the first Italian industries to produce Provolone Valpadana PDO, a cheese made from semi-hard cow's milk from the high Po Valley with a delicious and inimitable taste.
A distinguished exponent of the art of spun past cheese making, Albiero stands out for the quality, extreme attention and diversification of formats and packaging to cover all the demands of the international market.