Casearia Monti Trentini S.p.A.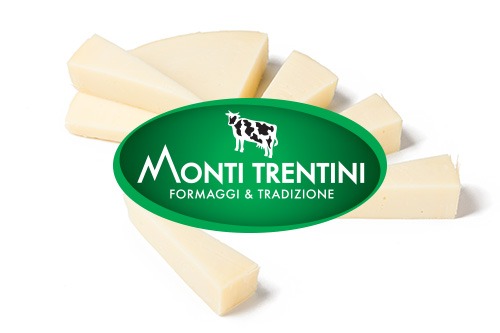 CASEARIA MONTI TRENTINI S.P.A.
Producer
Talking about Monti Trentini S.p.a. Cheese Factory means talking about one of the companies that best know how to combine tradition and quality with modern technology.
Casearia Monti Trentini S.p.a. is a modern and technically advanced company that has made the quality of its products the essential requirement of its work to protect the consumer; genuine milk, uncontaminated air, experience and tradition to obtain only high quality cheeses.
The processing of milk is a family tradition, undertaken in the 30s by grandfather Florindo. In the 50s Gianfranco Finco, established his activity on the Asiago highlands, in Enego.
The love for their work and for the mountains also involved their children who, in 1989, decided to start developing a new farm in Valsugana, a fundamental step to optimize the daily milk collection at the farms in Trentino and in the upper Veneto region, which are still today the only source of milk and therefore the first guarantee of quality of our products; thus the Casearia Monti Trentini S.p.a. was born, which is mainly dedicated to the production of cheeses with protected designation of origin such as Provolone Valpadana, which can be appreciated either in whole or portioned forms, or in different formats ready to be made.